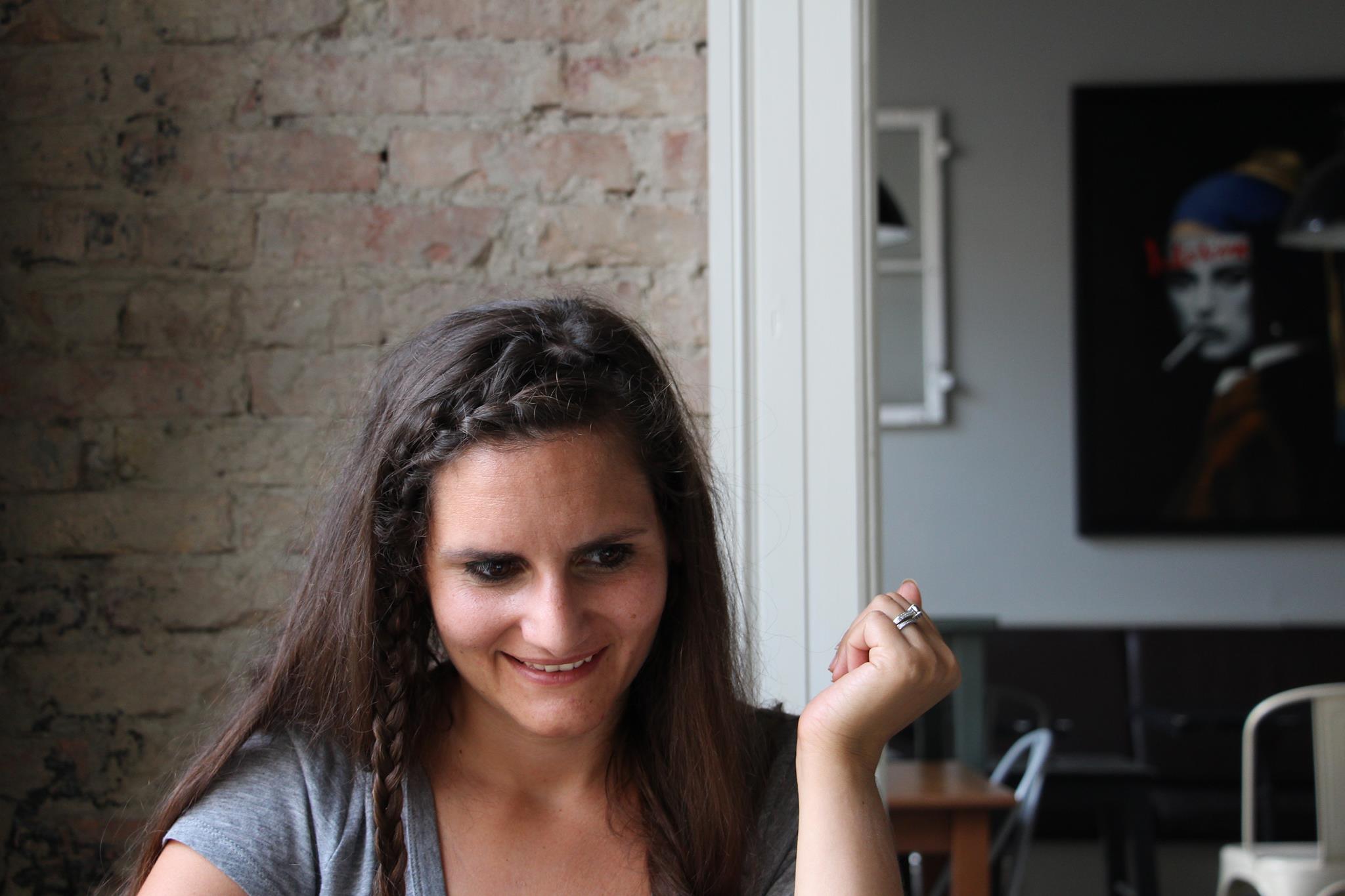 First off, my name isn't Emiglia. It's Emily.
Emiglia is my Internet alias and has been for years. And while I now have an Internet presence with my real name, Emily, Emiglia still seems to suit here.
So, about me. What can I say?
I was infected by the travel bug early. I was born and raised in New York, but I had already lived in two countries and several cities by the time I was 18. I first moved to Paris in 2007, and I've never really been able to bring myself to leave.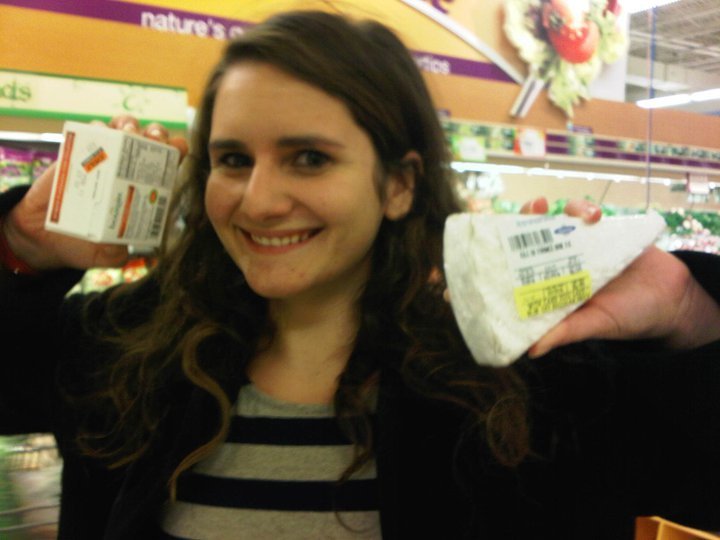 This may not be your typical food blog. Recipes tend to take a backseat to stories — stories of expat life, stories about Paris, and yes, OK, a few stories about food.
There is a lot of franglais and a lot of tomatoes. Hope you enjoy the ride.
EmilyInFrance.com / monacoem@gmail.com
My Original "About Me" from 2007, which I can't really bear to delete.
I know I've taken awhile to update this page, but I kind of wanted to get into blogging before I decided what I wanted to write here.
I'll start with the easy part. My name is emily, and I was born and raised in New York City. My father's family is from Italy (Sicilia and Napoli), and my mother's family is a mix of German (Prussian), Irish, and Portuguese.
My mom is the cook of the family, and not only does she take after her mother and grandmothers when preparing typical German and Irish food, but she is also well-versed in Italian cooking (she had to be to appease my father, raised on maccheroni and gravy). To top it all off, she was trained in France.
While she has never made a career out of it, my mother is one of the most amazing cooks I have ever known. I know that everyone says that about their mother, but there was not one night growing up when my entire family of six did not sit down to a full, homemade meal. I didn't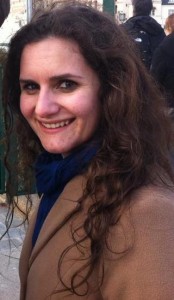 even know what Rice-a-Roni was until I got to boarding school. I'm still not too sure what comes in a box of Hamburger Helper. All I know is, when I came home from school, I would immediately come into the kitchen, where a platter of crudites and a platter of sliced seasonal fruit was already waiting. I would sit and munch on carrots while doing my homework, absently watching as my mother added a little of this and a little of that to the many saucepans on the stove, peered in the window of the oven, and pulled lettuce and vegetables from the fridge to assemble a salad. And then there was that moment. That one moment where suddenly everything was magically ready. The chicken came out of the oven and was plated. As it rested, potatoes and carrots took their place in their serving dishes. The salad was dressed and tossed, the bread was buttered, the perfectly caramelized shallots were poured over the blanched green beans, and as she carried the large platters over the table, her refrain carried over the Celine Dion CDs she played in the kitchen, "Friends of the friendless! Dinner!"
My mother is my inspiration. My cooking guru. I look to the day when I will seamlessly assemble an entire meal all at the same time. Until then, I am content with being me, the student. I take inspiration from everywhere: recipes from epicurious and cooking magazines, tips from other bloggers, and a lot of trial and error. But my best teacher, my first teacher, is my mother. My tomato sauce will never match hers, no matter how many times she walks me through the steps, but maybe someday, I will have a dish to call my own.