1. New York is full of sights, smells, and sounds that make me feel at home the second I step off the plane, but perhaps none more pervasive than seeing a yellow cab hurtling down the street. Whether I was coming back on the Fung Wa bus from Boston, flying back from France, or driving back into the city with my family after summer vacation, it has always been one of the first signs that I'm really home.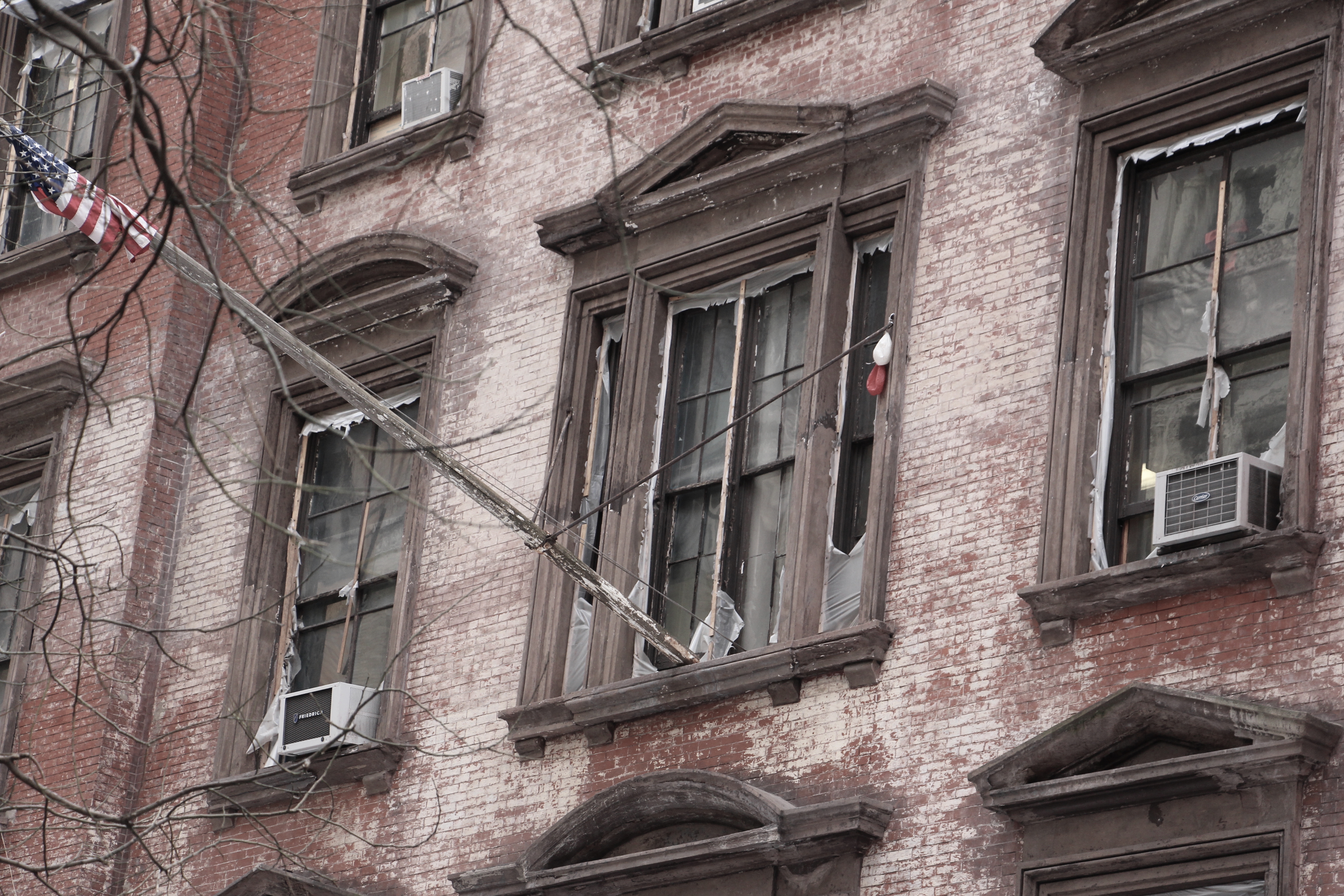 2. I always found it super strange, growing up in New York, that people had this completely different image of the city than what it truly is. Even now, when New York appears in the movies, it's not really the city I grew up in (and to be fair, it's no longer the city I grew up in now).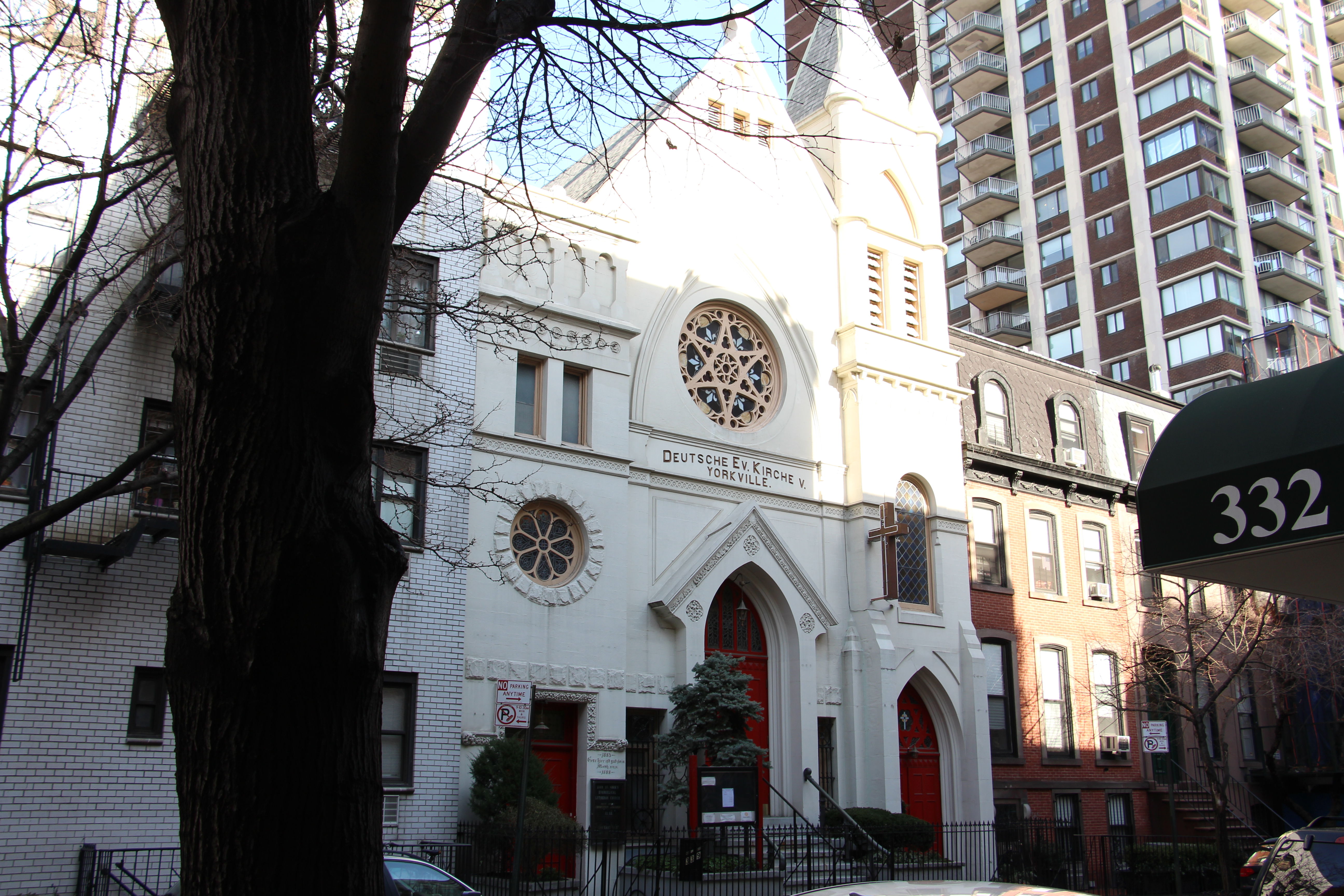 3. When I visit New York with friends, they always want to go to Midtown. I, like most New Yorkers, stay away from busy areas. Instead, I like to wander neighborhoods I don't know very well; you can stumble upon some pretty cool secrets, like this neo-Gothic church in Yorkville, built during the wave of immigration that also brought the city many of its German bars and beer gardens.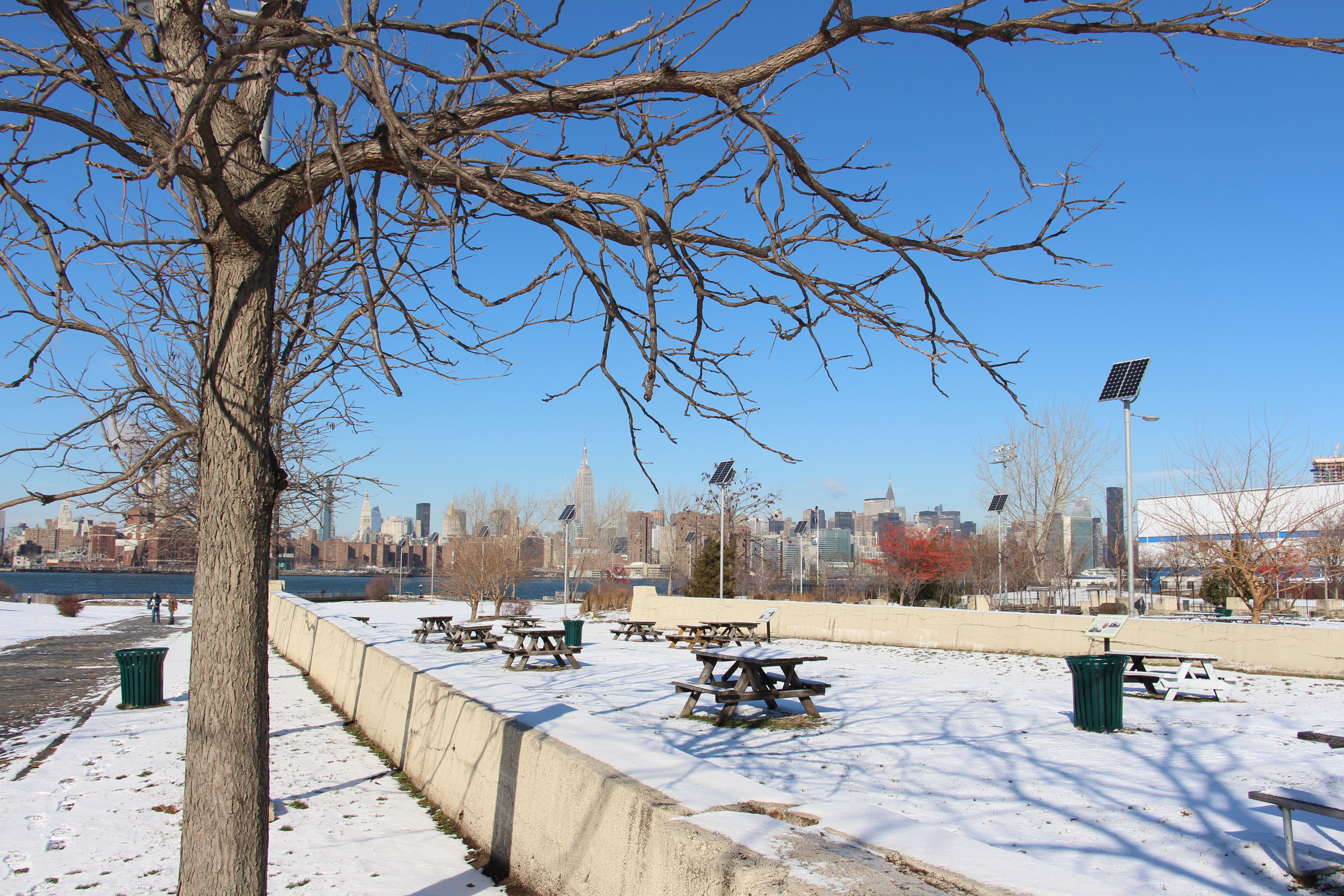 4. I'm a Manhattanite, and I grew up in a time when Manhattanites still eschewed the other four boroughs. But my sister was living in Brooklyn during my last visit, so I decided to pay it a visit and see what all the fuss was about. (And I loved it… though I'm still a Manhattan girl.)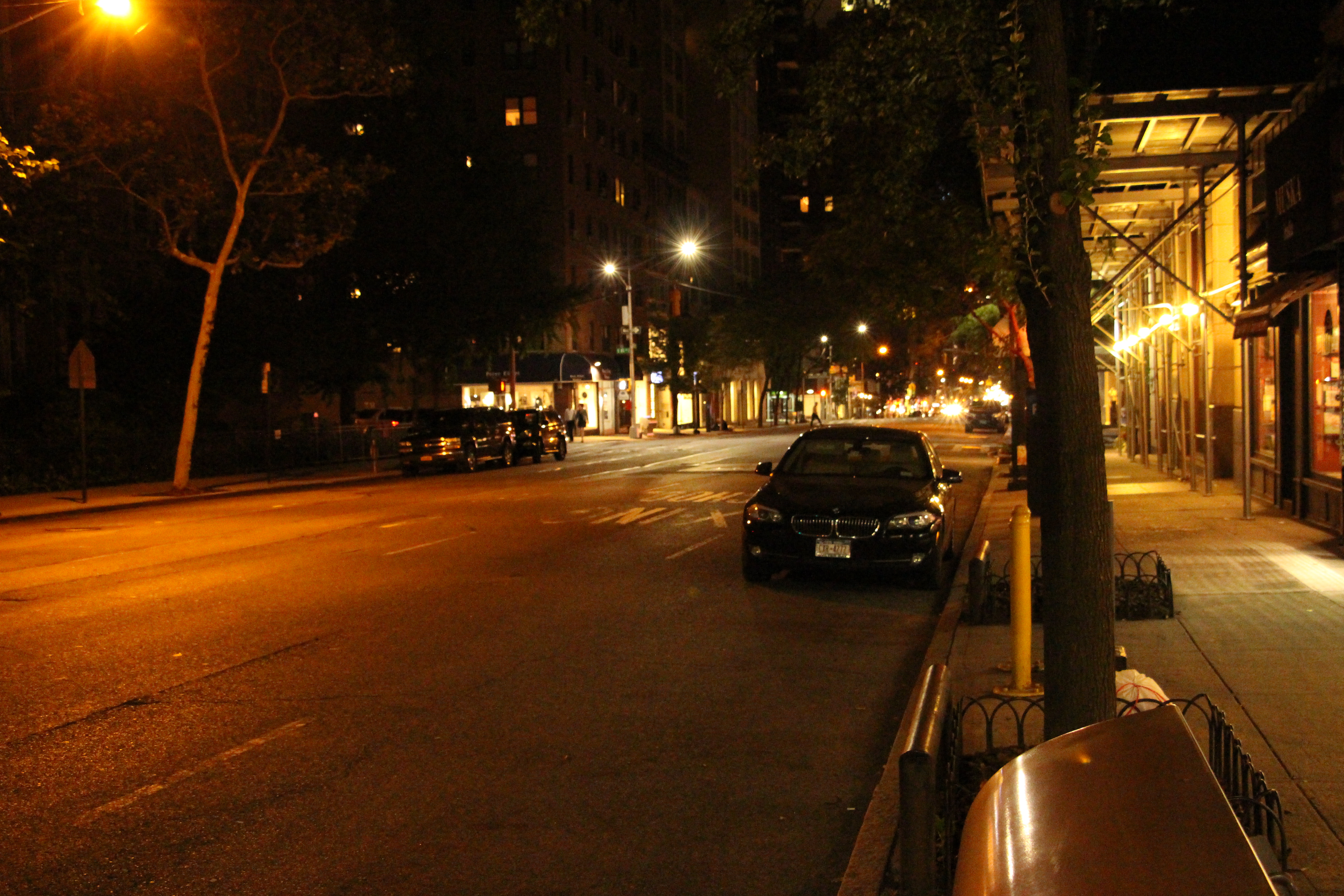 5. Of all of the views of New York, though, this one is my favorite. I started walking the city at night when I would come home from boarding school on vacation, and I've never really stopped. There's something about these streets when they're empty (or as empty as they ever get) that will always have a pull for me.